Other Corporate Links:
DIY Quad ESL-57



!

Original Coating

!

! Looks uneven !

 
Corrosion, leakage

Our high voltage 
modifications:

Available in our 
"Mods Package"

 
together
with new HV wiring
20kV HVcable in ESL57


and insulation lacquer


5kV/µ corona lacquer
for HV connections


20kV HV bias wire



reromanus mods,
The ultimate way to QUAD ESL57 perfection.
It is worth the effort.

Get back your Hörfreude
Let your Martin Logan speakers sing again
Martin Logan repair, servicing and upgrading , finishing and refining ....
we master these matters ........
........up to matched conditions serial repair!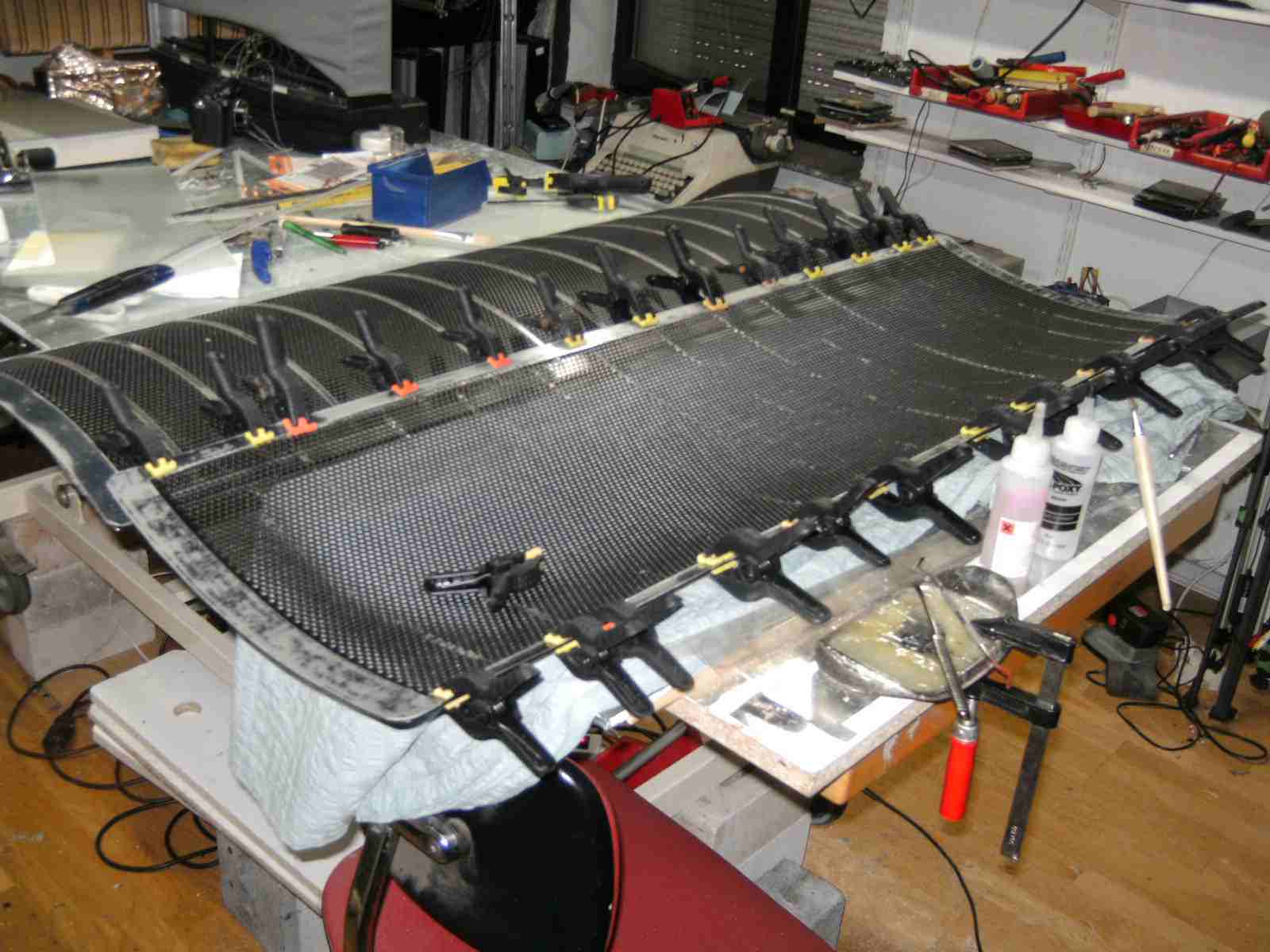 See video on bottom of the page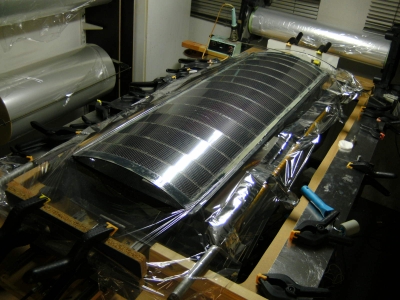 See video on bottom of the page
We keep your gems alive
!Simply solder off the defective panels and send them in.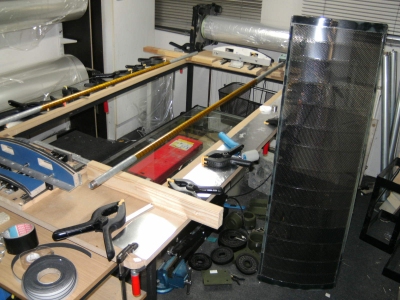 Have a look at the stretching jig video
Service fully guaranteed!
All photos Copyright, Shackman.de, Reiner E. Römer
Modern and better High Voltage cables and insulation?
Because one thing is clear - The more isolation and better contact you have, the less HV, either from the EHT or from the step up transformer, is going away to nirvana, despite coming from the best amp o the world.
We have very flexible cable, white silicon rubber jacket, 30kV insulation. The center conductor is 20 AWG, 19 strand, silver plated, Overall diameter is not less than 4mm. No single electron will pass its way through that isolation. Unbeatable for everlasting results -And- It gives the kick to the last bits of something like unnatural "buzzing harshness" (see chapter Mylar PET foil contra Hoechst PP PHD somewhere else) in the mid-highs of the 57/63 Quads listening to some of the well known and very special vinyl (and CD as well ) recordings.
Service fully guaranteed!!
Actual SHACKMAN eBay auctions Online
---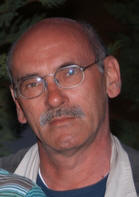 Speakers will be repaired by Chief Reiner E. Römer
Other Corporate Links:
Most common failures
Quad 63 Original Resistivity
Stretching jig as winding device
Heavy weight gluing
Stretching "from the roll"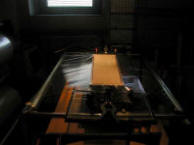 Resistivity calibration
Assembly workshop

DIY Coating ESL-5

7 





To be continued in the left column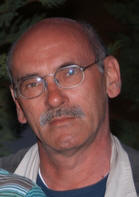 Speakers will be repaired by Chief Reiner E. Römer
Other Corporate Links: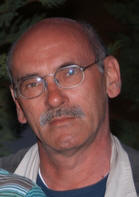 Speakers will be repaired by Chief Reiner E. Römer
Other Corporate Links: