For the owners of the Shackman Dynastats "type MHT-85" we can offer a complete refurbish/renewal.
Furthermore a fixing/repair of defective panels is very easily and affordably possible. We are fixing a broken Shackman ESL panel by using all new materials and knowledge of the new Shackman ESL tweeter units. So you get a very new modern version of the panels. The are the same, but they definitively are better than before.
Especially for those ones, who at that times used the Shackman panels as tweeters for the Quad ESL57or other full range ESLs, mainly in the UK and Australia, this service is of special interest.
T
Refurbished in that context means, the panels are completly rebuilt from old ones. New technology and new construction details make them like new
SHACKMAN ESL-85/MHT after upgrading
Shackman Catalog Site Contact Back to top
---
You can also join the SHACKMAN Discussion Grouproup
Actual SHACKMAN auctions Online-Shop
---
Most common failures
Quad 63 Original Resistivity
Stretching jig as winding device
Heavy weight gluing
Stretching "from the roll"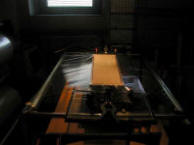 Resistivity calibration
Assembly workshop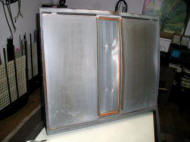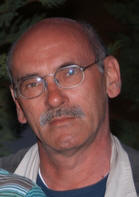 Speakers will be repaired by Chief Reiner E. Römer
Other Corporate Links: